World kindness day
World Kindness Day is celebrated at Northwick Park Primary and Nursery Academy.
Northwick Primary School is a large primary school in a Multi Academy Trust. They offer extended school services and encourage local residents to be actively involved with the school and promote strong connections with the community.
They want to improve and encourage relationships within the school with kindness and understanding. Kindness is at the top of the school charter, actively using it in their approach to pupils and staff and in the local community.
The 'be kind' sign will be in a link corridor accessed by most of the children and visible from the end of the driveway. It will be a visual reminder to all staff and pupils that kindness matters and it will represent a celebration of their core values. It will be seen by more than 750 people per week.
Kindness Challenge
All children and staff will write positive messages with a sweet attached, these will be shared with everyone in the school. They will also include messages to Sweetbriar Lodge, the care home across the road.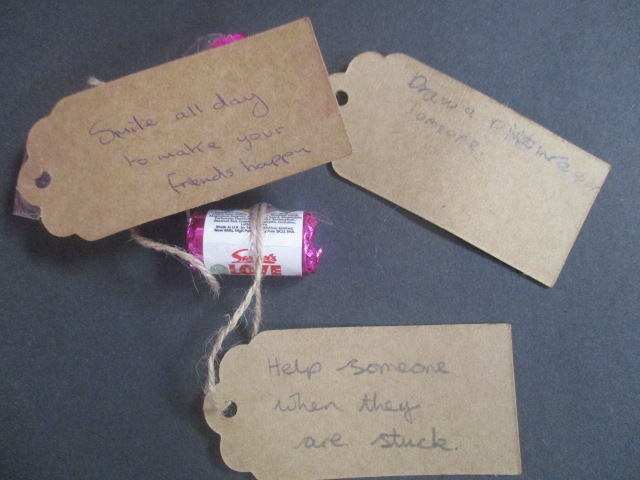 More details are available on our Music and the Arts pages.click here for link