Children in Need Special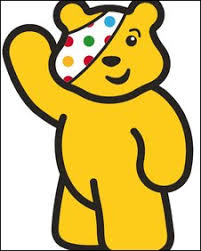 FRIDAY 13TH NOVEMBER 2020
IS
CHILDREN IN NEED DINNER
Pudsey`s packed lunch
Menu:
Crispy battered chicken nuggets*
With tomato dipping sauce
A bag of Pom Bear crisps*
A carton of strawberry milkshake*
&
Barny Bear cake bar*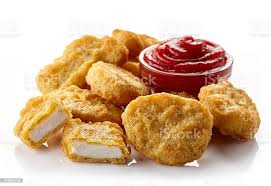 Menu change: Fish Burger dinner will now be served on Thursday 12th
All meals subject to availability.
Vegetarian option available upon request. Thank you.
** MAY CONTAIN 1 OR MORE OF THE FOLLOWING ALLERGY INGREDIANTS: WHEAT, MILK, EGG 0R SOYA.