Easter Menu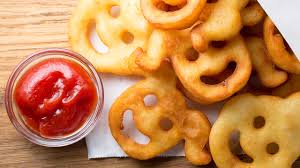 22nd – 26th MARCH 2021
EASTER THEMED DINNER MENU
MONDAY
CHEESE & TOMATO PIZZA
SMILIE FACES & SPAGHETTI HOOPS
CHOCOLATE MALTEASTER BUNNY
TUESDAY
PORK & BEEF SAUSAGES & GRAVY
WITH MASH POTATO & BABY CARROTS
HOT CROSS BUN & BUTTER
WEDNESDAY
ROAST CHICKEN FILLET WITH YORKSHIRE PUDDING
ROAST POTATOES & FARMHOUSE MIX VEGETABLES
LEMON DRIZZLE CAKE SLICE.
THURSDAY
BATTERED FISH FILLET With tartare sauce.
CHIPS & PEAS
BANANA MILKSHAKE & EASTER CRACKNELL CAKE
FRIDAY
GRAB AN EASTER BAG
TURKEY FILLED ROLL
BAG OF PLAIN CRISPS
BAG OF RAISINS
CARTON OF FRUIT OF THE FOREST JUICE
CADBURY`S CRÈME EGG
DRINKS AVAILABLE DAILY.
VEGETARIAN & NON-DIARY OPTIONS AVAIALBLE.
ALL MEALS SUBJECT TO AVAILABILITY.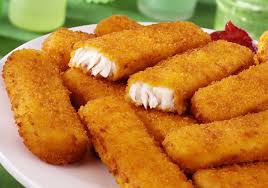 .