English Summer 3
English Activities
African Tinga Tinga project
Watch Tinga Tinga Tales on BBC iplayer, see link below if viewing online
https://www.bbc.co.uk/iplayer/episodes/b00wg01c/tinga-tinga-tales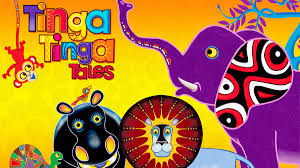 Choose your favourite story then:
Create a story map, adding key vocabulary if you can
Retell the story using actions and key vocabulary
Plan your own African Tinga Tinga tale
Design characters in the same African style
Write your story
Produce as a mini book
Read to your family
Maybe you could film yourself reading your own book
Born Free English
Visit https://www.bornfree.org.uk/learn-at-home and try their activity packs – you don't need to print these – can you answer the questions from the English pack?

African Travel Guide
Try and create a holiday brochure/guide for an African country. Use https://www.bbc.co.uk/bitesize/clips/zgmn34j to help you find out information.
African Pen pal Letters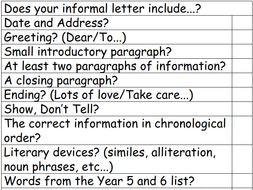 Watch https://www.bbc.co.uk/bitesize/clips/zgmn34j Can you write a letter to Evangaline? Make sure you tell her about yourself as well as asking her questions about herself. Remember not to give personal details and to use the school's address.