English Summer 4
Activity 1 - Spelling, Punctuation and Grammar
Print or copy out the questions below.
Choose the correct option
Read your answers aloud to check that they are correct.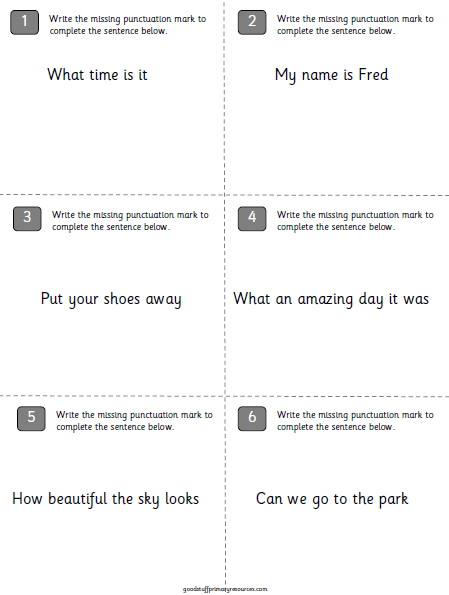 Activity 2:Comprehension Text
Print off or read on screen and record your answers on a piece of paper.
Read then answer the questions.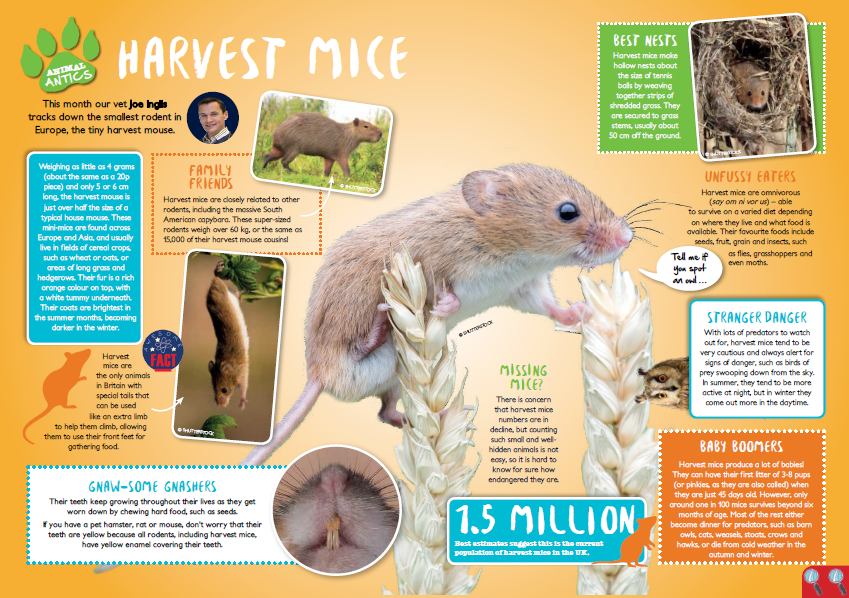 Questions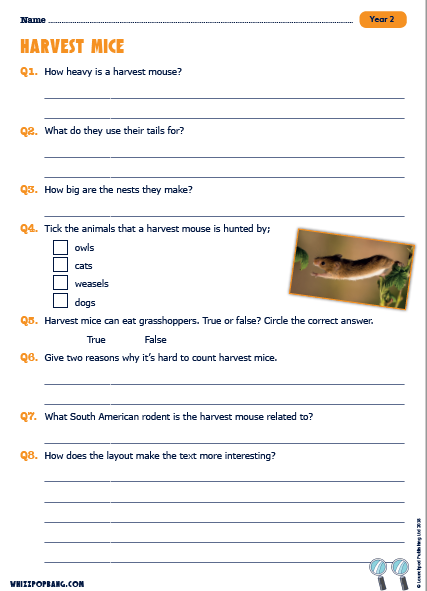 Finally, check that you are happy with your answers.
Activity 3:Senses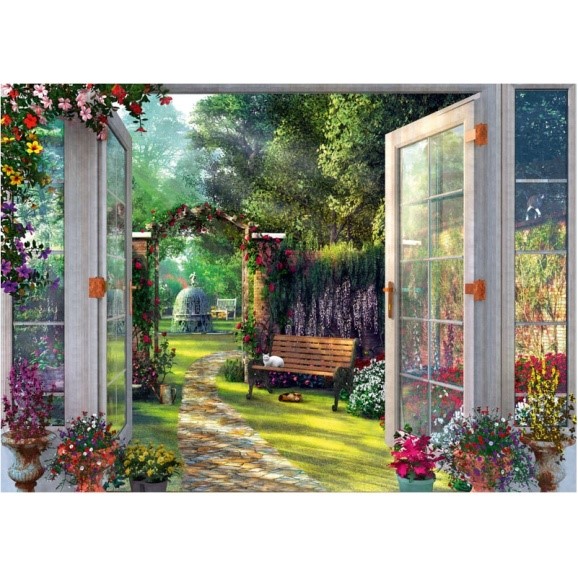 Look at the picture.
Imagine that you are in the picture. What can you smell, touch, taste, feel and hear?
Record in the table provided or draw your own.
Senses

What can you see?

E.g. elegant, blossoming flowers

What can you hear?

E.g. chirping, high pitched birds

What can you smell?

E.g. succulent, dewy flowers

What can you touch/feel?

E.g. dewy, thick grass beneath my bare feet

What can you taste?

E.g. sweet, delectable strawberries
Activity 4
Now can you create your own full sentences about the garden using all 5 senses.
Remember to include the following
Adjectives (describing words)
All five senses
A range of vocabulary
Full stops, capital letters and finger spaces.
If you feel like a challenge, can you include at least two adjectives per noun like the examples above to make a 2A sentence? E.g. The succulent, dewy flowers smelt strong as I walked along the hard, cobbled path.
Activity 5
Finally, create your own setting description. This could be based on this picture, your own garden or a place you have visited on a walk.
Make sure that you use
All 5 senses
Adjectives
Your imagination
Full stops, capital letters and finger spaces
Once finished, perhaps you could read it to someone and see if they can draw your setting. Does it look like you imagined?
Remember – the more detailed your description the easier the person should find drawing it!