Key Information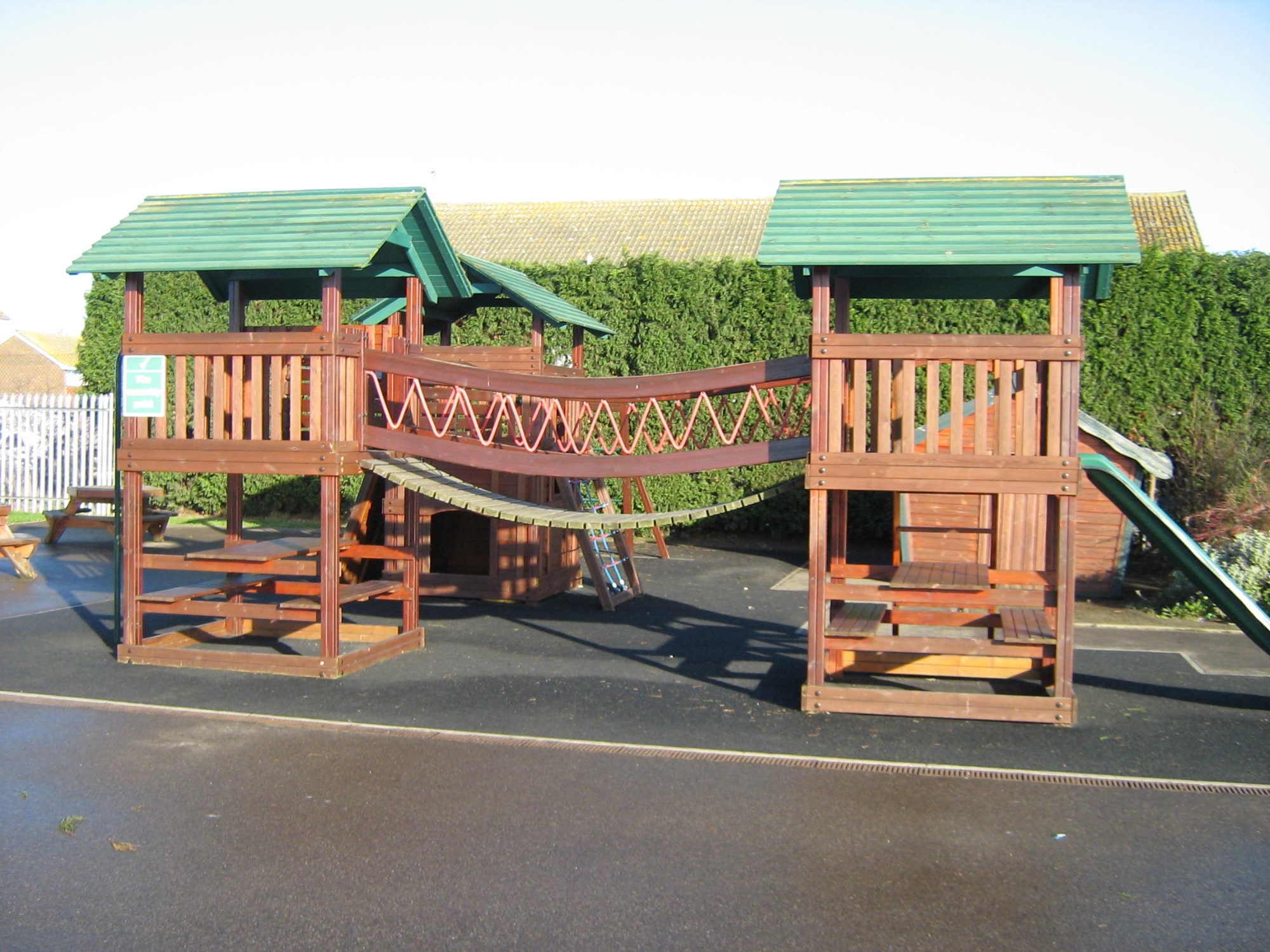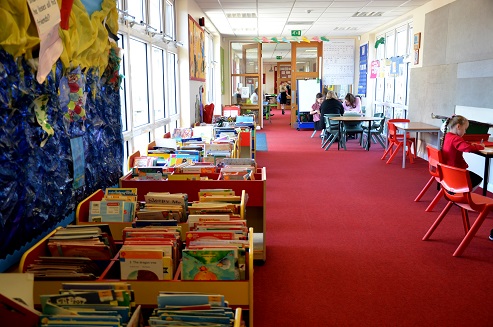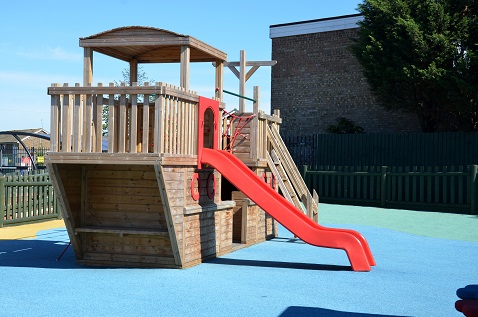 School Ethos
Northwick Park Primary Academy recognises that all children are creative individuals with a need to succeed. Therefore, we respect the individual needs of our children in a caring and creative environment that empowers everybody's social, emotional, physical and intellectual development.
The School's Aims are:
To value and recognise the individuality and achievement of every member of our school family.
To promote British Values and attitudes of care, tolerance, trust and respect within the school and wider communities.
To nurture and support all children, helping every child to achieve their potential in all areas of learning – intellectual, emotional, physical, social, moral, spiritual and cultural.
To ensure excellence in teaching and learning within a high quality learning environment, through strong leadership and within all aspects of school life.
To equip children with the resilience and perseverance to become creative and independent thinkers and learners for life within an ever-changing world.
To provide the full breadth of the National Curriculum with emphasis on the basic skills of English, mathematics, science and computing.
Brief History
Northwick Park was originally a separate Infant and Junior School that amalgamated in September 2006. The school based nursery opened in September 1996. The breakfast and after school club opened in September 2003. This facility is run by the school and has expanded to include a holiday club and full day care for children aged two and over. Approximately half of the pupils enter by qualifying for two year old funding. These extended services are open from 7.15 am to 6.00 pm, 51 weeks of the year. Internal remodelling has ensured the school is able to offer the 30 funded hours for all qualifying 3 and 4 year olds from September 2017.
Responsibility to protect and safeguard the welfare of children and young people in its care
Northwick Park Primary Academy takes its responsibility to protect and safeguard the welfare of children and young people in its care very seriously.
'The welfare of the child is paramount' (The Children's Act 1989)
Section 175 of the Education Act 2002 places a statutory responsibility on the governing body to have procedures and policies in place to safeguard and promote the welfare of pupils at the school.
Our foremost priority is to keep pupils safe and healthy. There are safeguarding notices around the school to remind staff and visitors of our procedures with the key message that 'Safeguarding is everyone's responsibility, every day.'
Members of staff responsible for Safeguarding:
Mrs Emma Lane (Head teacher)
Mrs Lynne Keys (Foundation Stage Manager)
In the case that concerns are raised about the Head teacher, the following governors should be contacted (contact telephone numbers available on school posters):
Mr Richard John (Chair of Governors)
Mr Steve Corbyn (Vice Chair of Governors)
Department of Education School details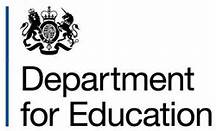 If you would like more information about our school please follow the link which will take you to Department for Education website.