Music
We love musical learning at Northwick Park Primary!
Music is a great way of relaxing, developing new skills and really challenging your growth mindset. Learning to sing a song really well or play an instrument is not quite as easy as it looks. And music isn't always quite what it seems, there are some exciting, gruesome and magical stories behind the notes we hear.
On this page you will find some ways of singing, playing and being creative with music at home. Some of these things are available to us because the school has a subscription and others are free to access.
All year groups

https://www.bbc.co.uk/teach/ten-pieces
This is my favourite music resource. You can listen to classical pieces of music, either with animations or films of the orchestra playing. In some of the pieces the musicians wear go-pros so you can see what it is like to play as part of an orchestra.
For each of the pieces there are lots of ideas of things you can do inspired by the music.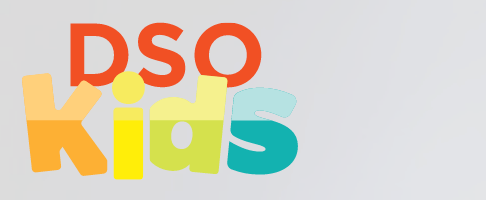 https://www.mydso.com/dso-kids/
There are lots of ideas and useful information on this website. A great place to discover a new piece of music or the story behind it.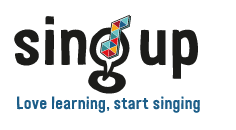 https://www.singup.org/home-schooling
Have a look here for some songs you can sing while you are at home.
Early years and KS1

https://www.bbc.co.uk/teach/bring-the-noise
KS2
For KS2 pupils, we have access to two online resources. Pupils will need their own unique login for these websites. Please email music@northwickpark.essex.sch.uk to receive your child's unique login details.

Charanga is the learning platform we use for our instrumental music lessons in school. Pupils are now able to access individual instrumental pathways and songs through this resource. Please see the attached guidance for help in accessing your child's account.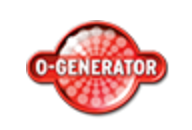 O-Generator is an online composing tool which allows pupils to create their own music in popular styles. They can create bass, drum, guitar and keyboard patterns. There are lots of videos and tutorials in the programme to help develop your compositions into much more sophisticated pieces.
Charanga – free to access online music lessons
Go to charanga.com/yumu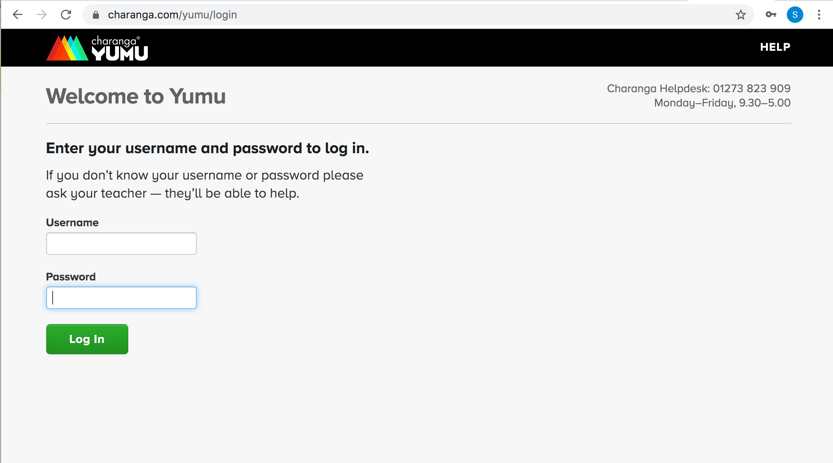 Enter your individual username (a combination of letters and numbers) and password and then log in. You shouldn't need to use the token number that is in your login details.
Once you are in the package you have two areas to explore: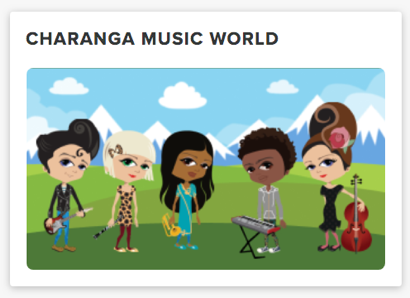 If you have an instrument at home, you can use this to follow lessons to learn the instrument. Select which instrument you want to learn and then follow the steps to do so.
Why not be creative? If you don't have a drum kit, you could set some pans or buckets up and use your hands instead of sticks.
If you have an iPad or phone, you could download a piano app and follow the piano course. You would have to think about how you watch the video and play at the same time!
The singing area gives you access to songs you can learn to sing at home. Look through and see what you want to try!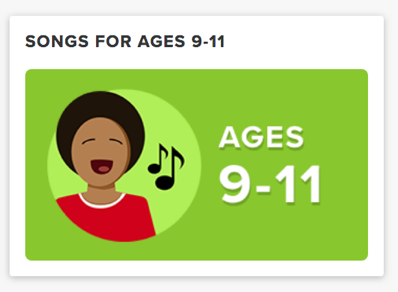 https://www.outoftheark.co.uk/
http://www.soundlincs.org/early-years-resource-pack/