Topic​​​​​​​​​​​​​​​​​​​​​ Summer 1
Topic
* JK Rowling Author Study – you can use Purple Mash to create and save your own JK Rowling Biography online! You will need your log in details from the learning pack that you took home.
https://www.purplemash.com/#app/pup/J_K_Rowling_writing
* Create a series of Top Trump cards based on Harry Potter characters (perhaps you could also use characters from JK Rowling's 'Fantastic Beasts and Where to Find Them').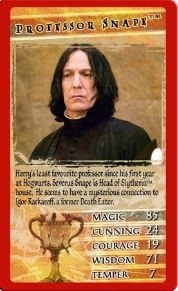 Art
* How to make a Harry Potter themed wand.
https://www.brisbanekids.com.au/how-to-make-easy-harry-potter-wands/
* Create your own Harry Potter bookmarks.